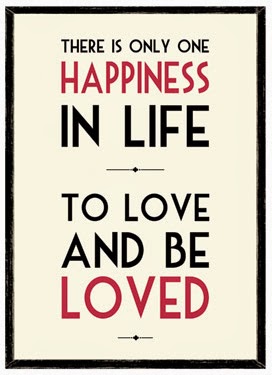 February seems like the month many of us focus on and think about love. My husband and I have never really been big Valentines Day sort of people. We of course make sure our kids have Valentines and do fun things for them to make the day special, but I have never really gotten into the whole "Here's your box of chocolates. Hope this shows just how much I love you….."
Love SHOULD be something we do and show others on a daily and continual basis, because frankly that is something our world needs more of. I have found some really wonderful stories about love that touched my heart and warmed my soul.
Like the math teacher who seemed like such a curmudgeon.

Or giving to those who have nothing.
Or the young football players who learned what it really meant to be "cool".
Anyway, as February is heading out and March is coming in I hope love is something we don't mark off the list as over and done with. Because love really can't be defined by just one month or one day, but it's our actions over time that solidify love.
Stay Happy! Stay Informed!
Love,
Jen