Wowza guys! I am not even going to pretend this month has been anything but crazy! Our family has now had BOTH the stomach and regular flu, on top of a mega-boom with my PR business that has me traveling a ton! And today Jen's Guy underwent surgery to fix a cataract! Say what?! He's kind of young for that, but at least he can see again! Now because I am so busy, I was looking over some of my old Valentine's related blog posts and realized there was some dang good content in there!
So how about you take a walk with me through some of JENerally Informed's past Valentine's-ish (real word-I swear) goodness!
DONUT You Want To Be My Valentine?
First, let's take a little trip to donut land. Because if you love someone, feed them donuts. What you might also find fantastic is that you don't have to make anything with this gift giving idea, plus I made the printable for you. Winning, right?!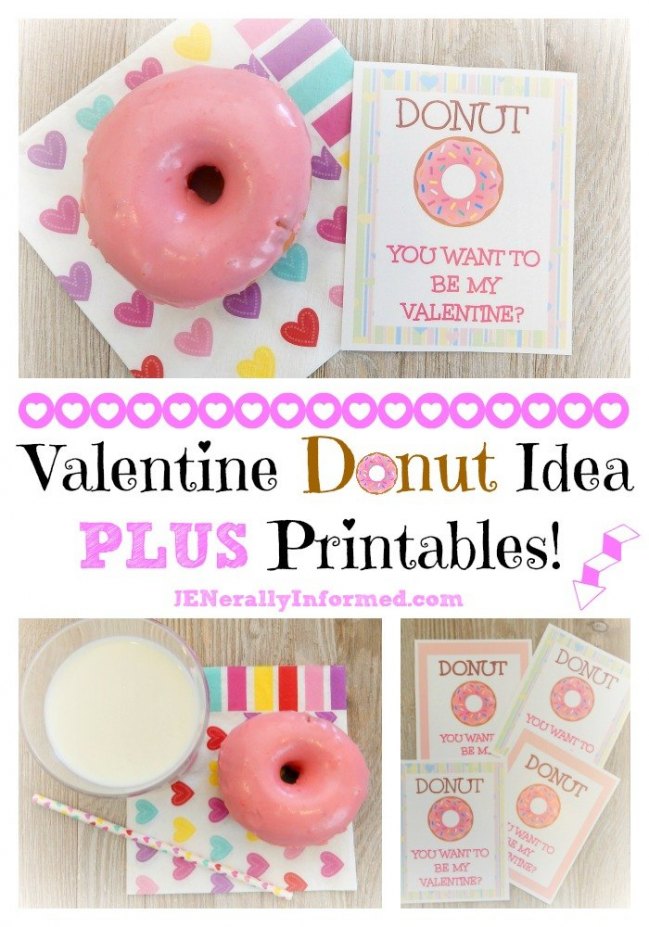 Valentine's Bookmark and Printables
Or perhaps, you feel in the mood to craft a little? Check out this adorable idea for a super easy Valentine's Day bookmark? It's a perfect group activity, and it's something easily done with children.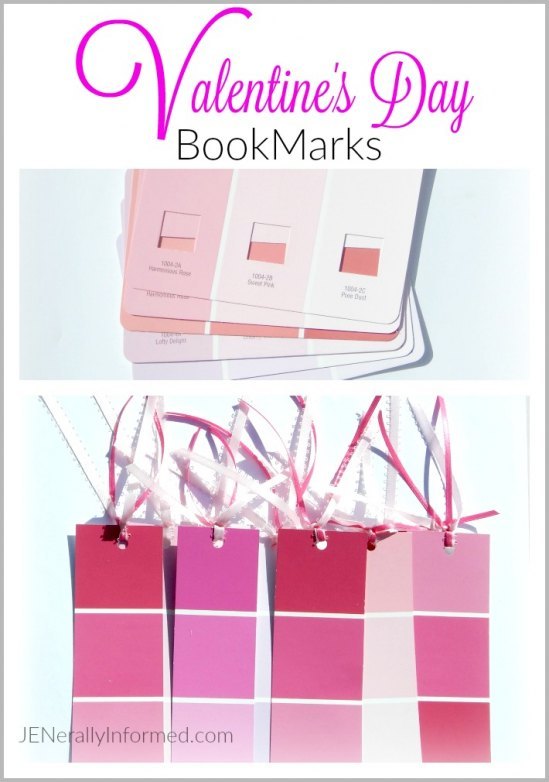 When you head over there make sure to snag one of these pretties I made just for y'all!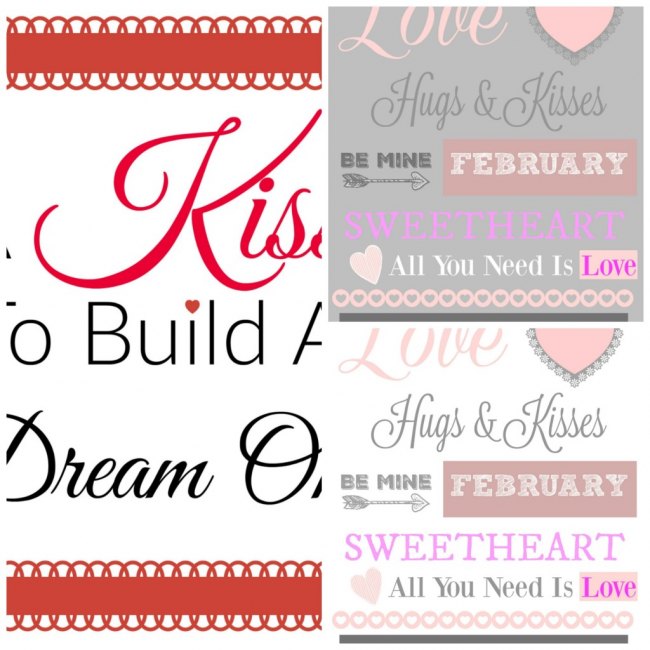 Red Velvet Cake Mix Donut Holes
I know some of you don't love donuts quite as much as I do, but that is OK. We can still be friends. And to extend the proverbial donut branch of peace (that's a thing right?) how about I share another super easy recipe with you. All you need is a cake mix, and a little something to help you make donut holes. You can check it all out here.
Pasta To Stay In For On Valentine's Day!
Perhaps all of this sugar is making you a little light headed? So here is a delish recipe for homemade meatballs and pasta that is sure to leave you drooling! And of course make sure to check out how to make the adorable little heart bread you see here. It's super easy!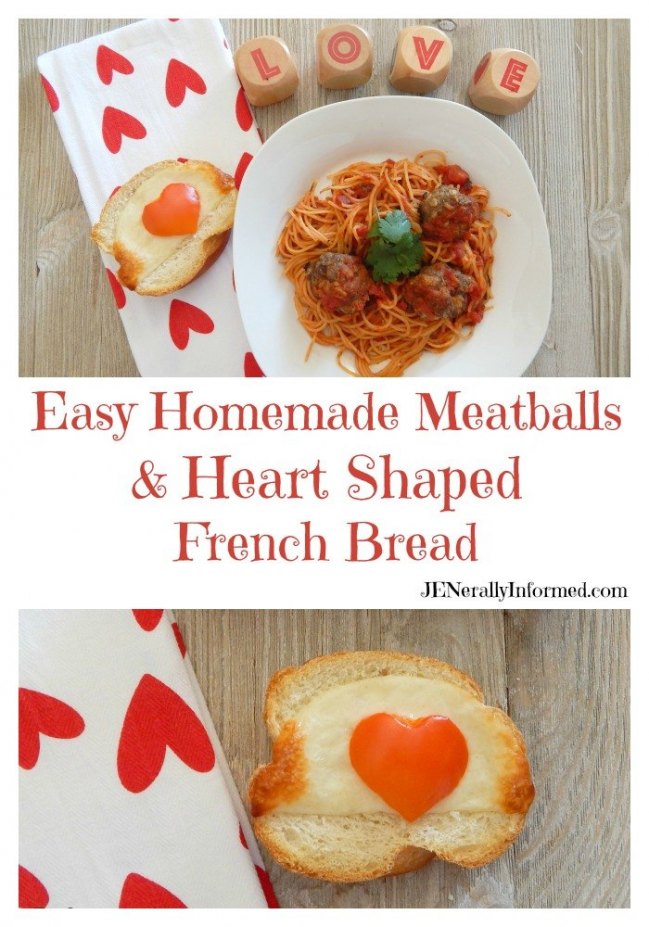 And of course, it wouldn't be Valentine's Day if I didn't share a few little suggestions for what no one wants to receive for Valentine's Day. This one is a classic Jen's Guy collab. Enjoy!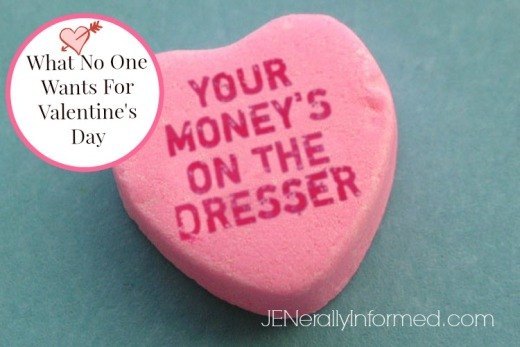 Lastly, make sure to check out my fun new recipe for my creamy, dreamy sugar scrub to pamper yourself with this Valentine's Day!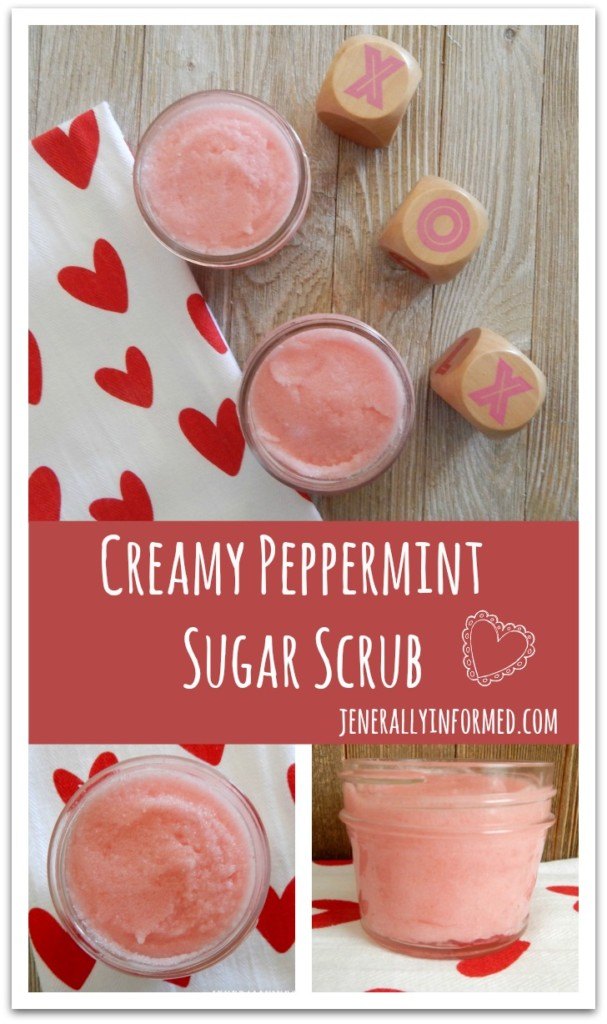 Hope you have a great one and thanks for stopping in!
Before you go make sure to sign up for my email list to receive my newest Wall Art Bundle!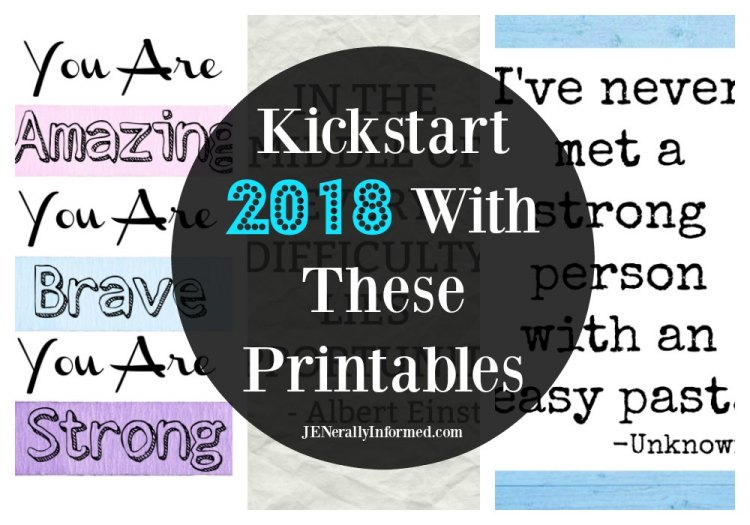 Love,
Jen

Go ahead and share this post, you know you want to!