This shop has been compensated by Collective Bias, Inc. and its advertiser. All opinions are mine alone #KidfreshToTheRescue #CollectiveBias
Each school year I let my children pick at least one extra curricular activity that they enjoy. Even with just one activity per child, that means there are 4 separate places I need to get kids to after school on weekday nights and quite often on the weekends as well. My littlest princess, has become a real pro on the sidelines as her own sibling cheering section!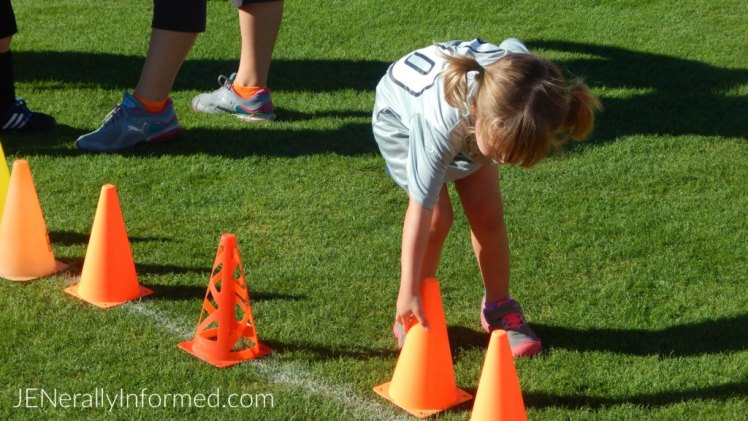 And somehow the Fall is fast morphing into the Holidays, so I don't think things will be slowing down any time soon.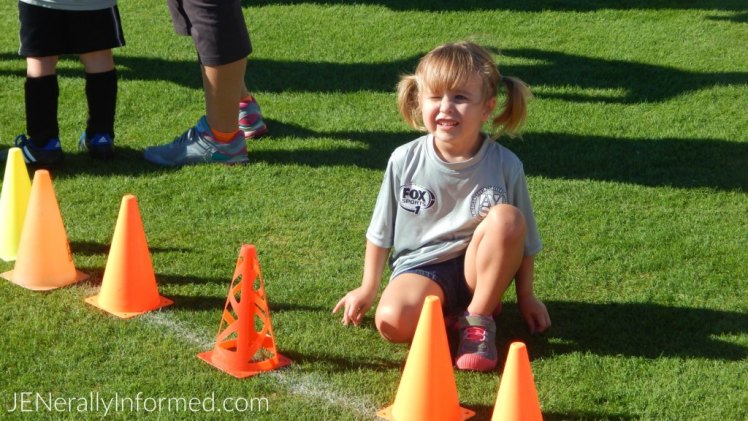 Now because my children like to eat occasionally (he-he), actually they like to eat A LOT, I need to make sure that on those busy nights and days where we are zipping from place to place that I can feed them in a way that is both convenient and with something that I trust. So today, I am excited to introduce you to my new meal time friend, Kidfresh!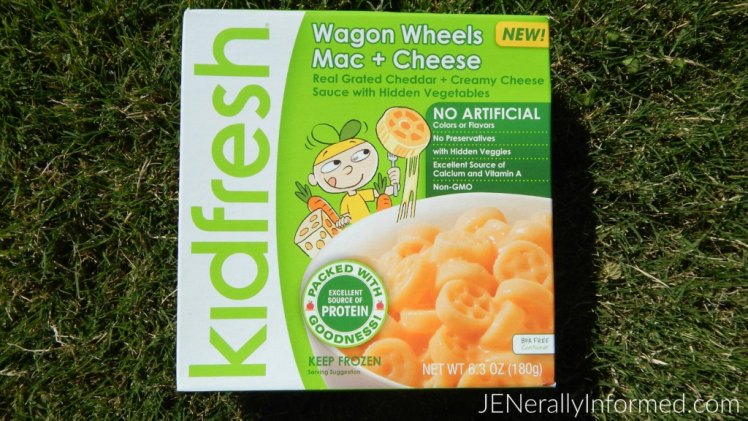 Besides being convenient, Kidfresh meals are made with up to ½ cup of hidden veggies in every meal. Awesome right?! They are perfect for pretty much any meal and can even be packed in a thermos and sent with kids in their school lunches.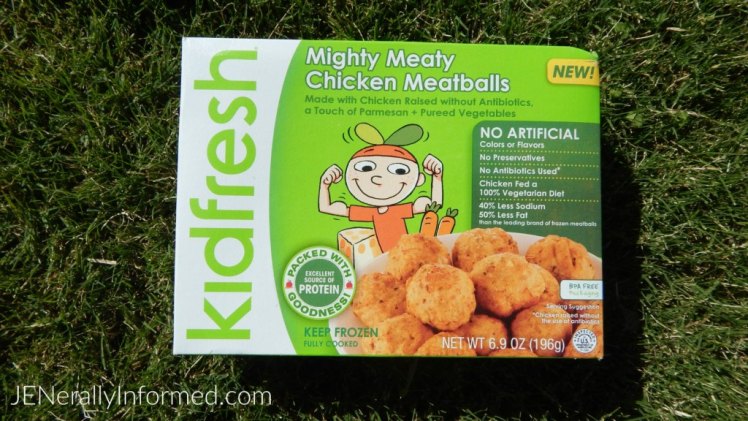 Plus think about times where they would be perfect for nights like when your kiddos visit grandparents, babysitters or even a meal during the Holidays when what the grown-ups are eating is not quite to the kiddo's liking. Voila Kidfresh! There are a few fantastic multi servings meals that would be perfect for those Holiday meals like the Super Duper Chicken Nuggets, Fun-tastic Fish Sticks, Mighty Meaty Chicken Meatballs and Mamma Mia Cheesy Pizza. I served several of my children dinner off just ONE Mighty Meaty Chicken Meatballs. Let's talk about how fantastic that is!
Or if it is just dining for one, the single serve meals are the Wagon Wheels Mac + Cheese, Spaghetti Loops + Meat Sauce, Muy Cheesy Quesadillas and Easy Cheesy Ravioli.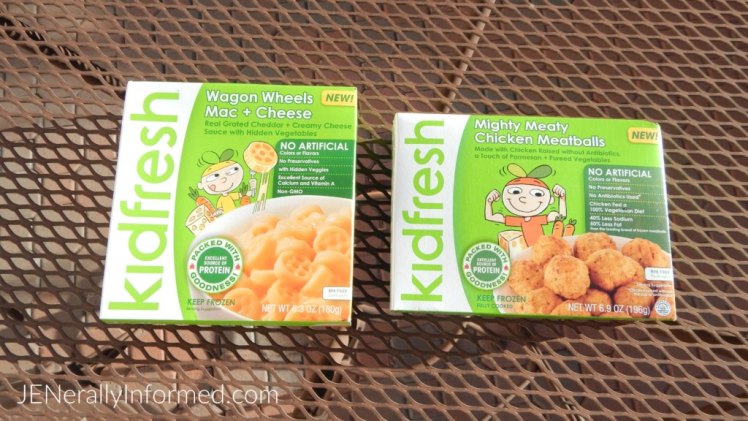 So go ahead and take a look at how scrumptious this Wagon Wheel Mac + Cheese is!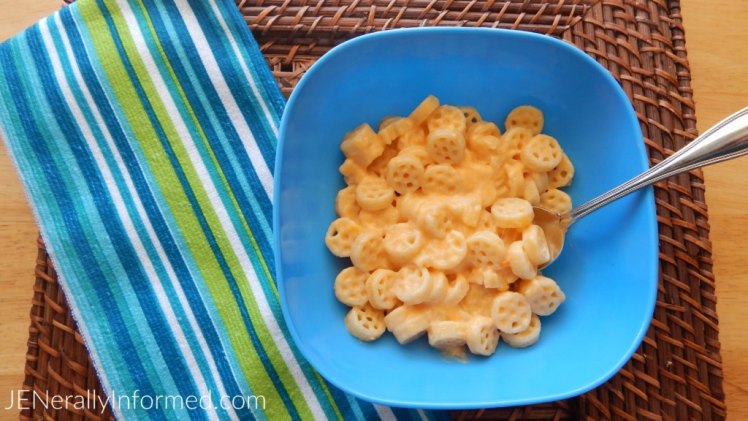 Did I mention it has hidden veggies and that it takes all of 4 minutes to have a great meal made? Hooray for no more mealtime drama!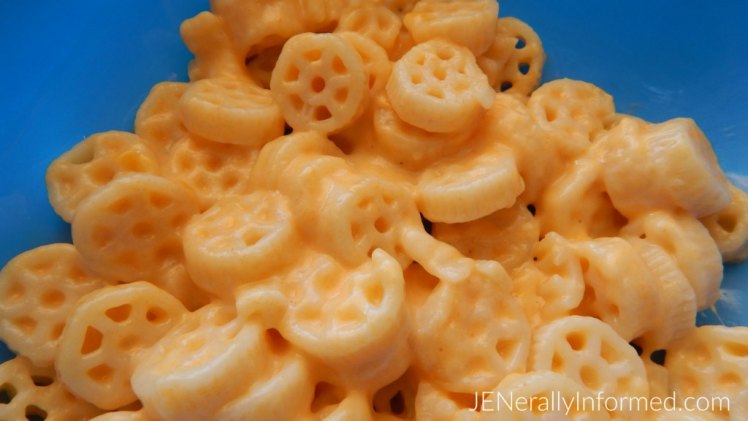 All Kidfresh meals and sides are made with No Artificial Flavors or Ingredients, No Synthetic colors or flavors and non-GMO ingredients with short and clean ingredient lists. Double winning! So that now as a family, we can get on with the rest of what we have going on and I have the peace of mind that All Kidfresh meals are best-in-kids nutrition & have a great taste my kids love.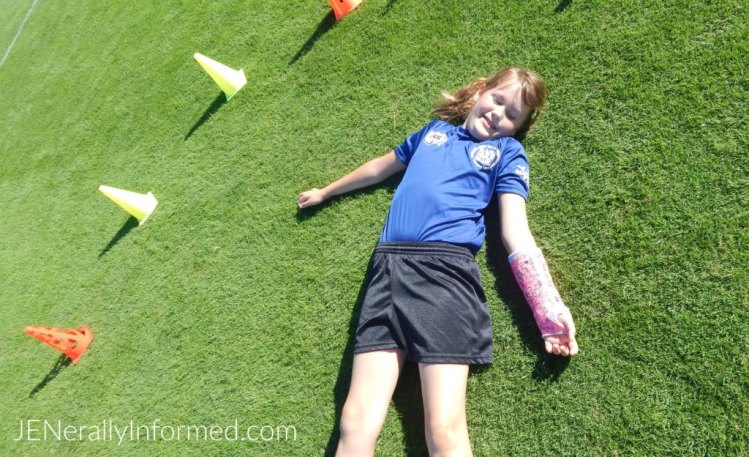 I was impressed when I heard that with the help of a pediatric nutritionist, Kidfresh meals are best-in-class in protein content and all meals are fresh frozen as soon as they are prepared to ensure maximum nutrition, and are great sources of proteins, vitamins, calcium, iron, fiber, and more. They are also moderate in sodium, fat, and saturated fat, and contain 0g trans-fat and less than 400 calories. All of this is important to me as a mom, because, my kids are my whole world.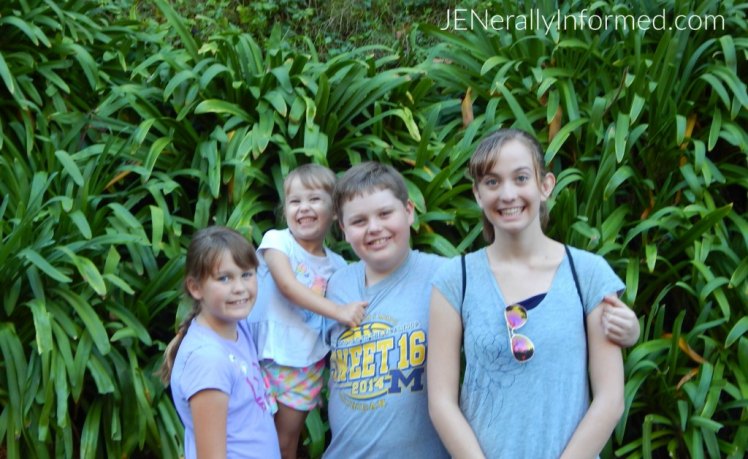 Kidfresh is new to Walmart and you can pick it up right now and have dinner ready for tonight in a jiffy! Now I love saving just as much as anybody, so I am happy to share with you 2 ways to save the next time you pick up Kidfresh! The first is through the mobile-friendly site Ibotta and if you click here you can earn a $1.00 towards your purchase or check out desktop friendly coupons.com for a special Kidfresh offer as well!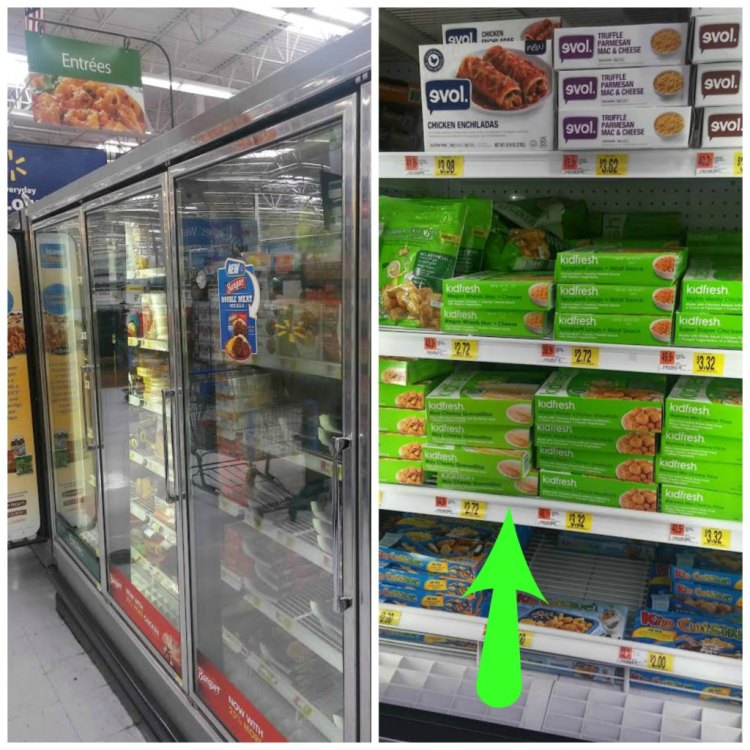 Oh, but before you leave here is a cute printable that I would love to have you grab and use if it would help make things run smoother in your day! Because a person with a plan is better than a person without one. I hope you enjoy it :)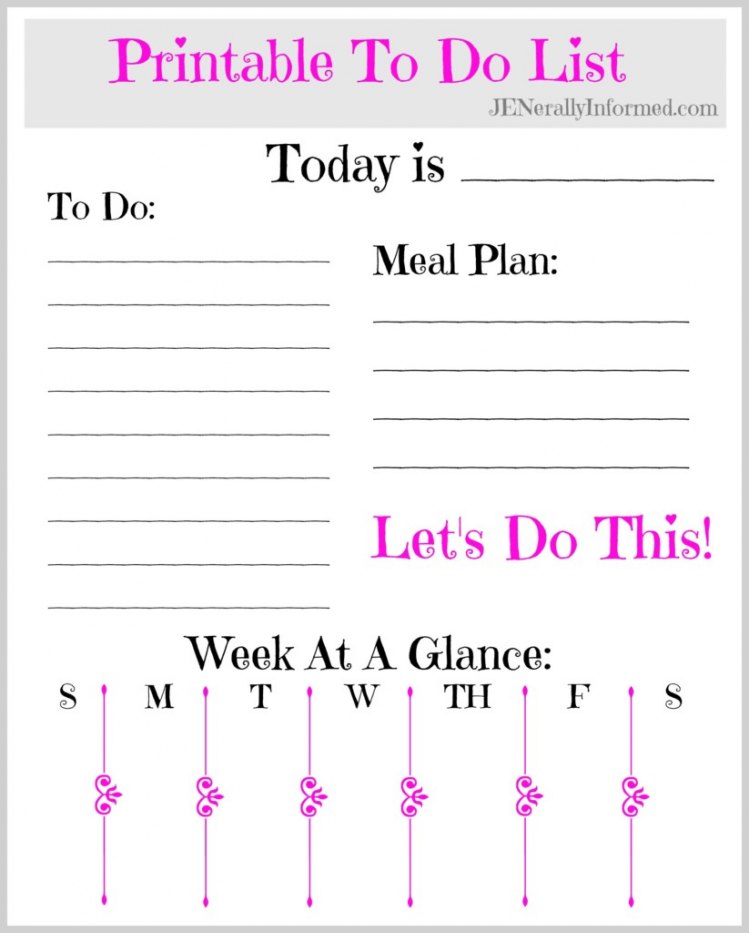 So I have to jet out to yet another kid related activity and you know that I am taking a Kidfresh meal along with me for my pint sized princess to enjoy while we wait.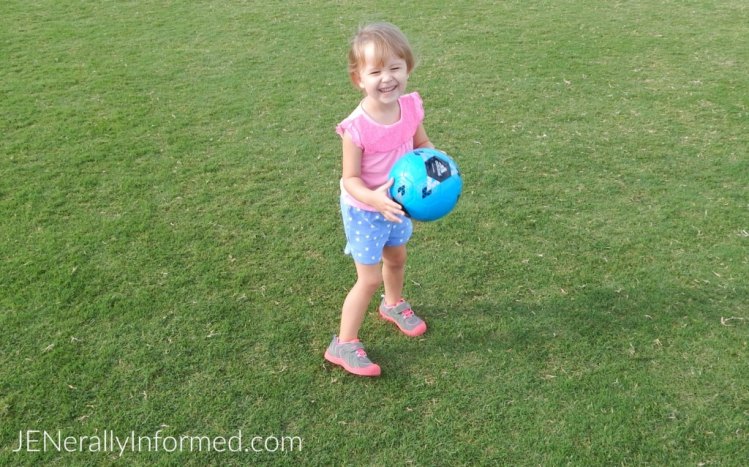 Thanks for stopping in and hope this has helped you come up with some new meal plan inspiration for your own family!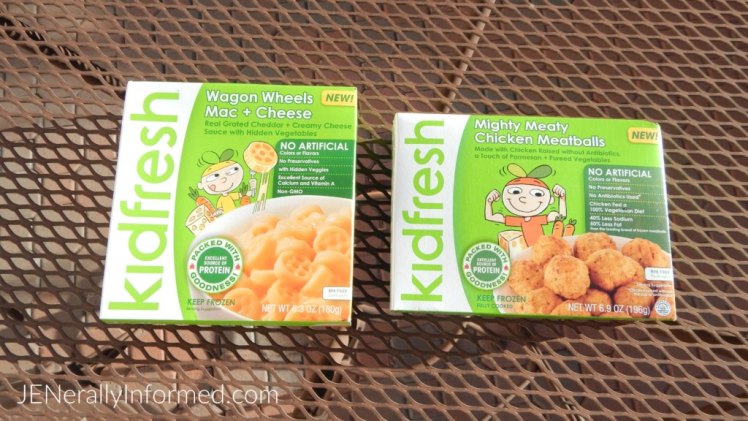 Love,
Jen