This post has been compensated by Basic Invite. All opinions are mine alone.
In the era of email and texting I get fairly excited when an actual card arrives in the mail. I especially enjoy getting an adorable wedding invitation or those sweet baby announcements. Cards like that get tacked onto the fridge in a place of honor and tend to stay there a long time or basically, for the life of the refrigerator.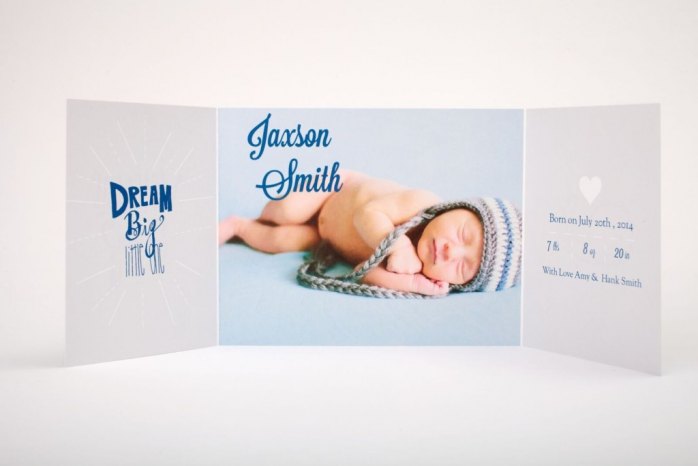 I think it is safe to say that if you want to brighten almost anyone's day, just send them a card. So today I am super excited to introduce you to Basic Invite! If you haven't heard of them before, then you are in for a treat and you are really going to want to make sure to bookmark their webpage right now!
Basic Invite is a truly custom invitation company. If you are looking for something special, they are going to have it for you.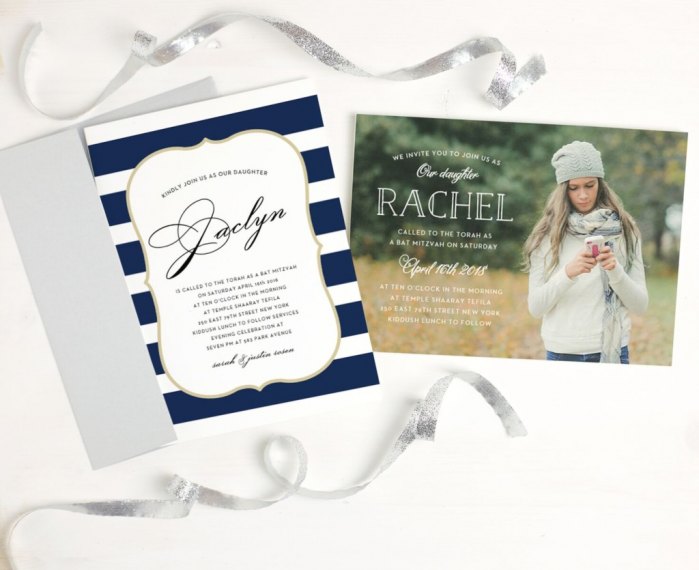 Basic Invite is known for their breathtaking wedding invitations, but that is not all! No matter what important event you have come up in your life, I promise that Basic Invite has the right card to help you celebrate it.
They have a wide range of offerings from birth announcements, baby shower invitations, first birthday invitations, graduation announcements or Bar Mitzvah Invitations and you can trust that by choosing Basic Invite each one of your guests and recipients will be equally impressed with the quality of the paper as well as the print.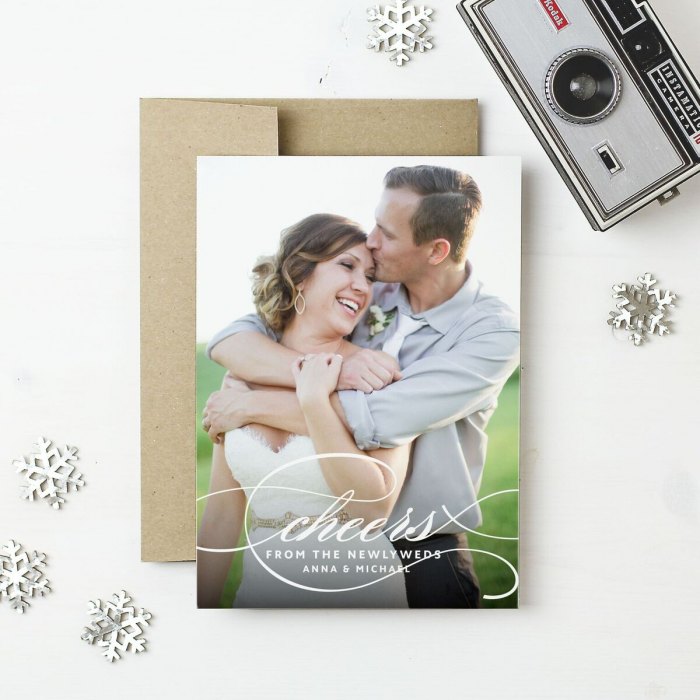 Here are just a few reasons that set Basic Invite apart.
They Have Almost Unlimited Colors
This is really impressive, but Basic Invite is one of the few websites that allows customers almost unlimited color options with instant previews online. Once you select a design you can change the color of each element on the card to over 160 different color options so you can make sure the card is exactly how you want it down to the most obsessive detail. I do not know of any other company that offers something like this and I think it is pretty amazing!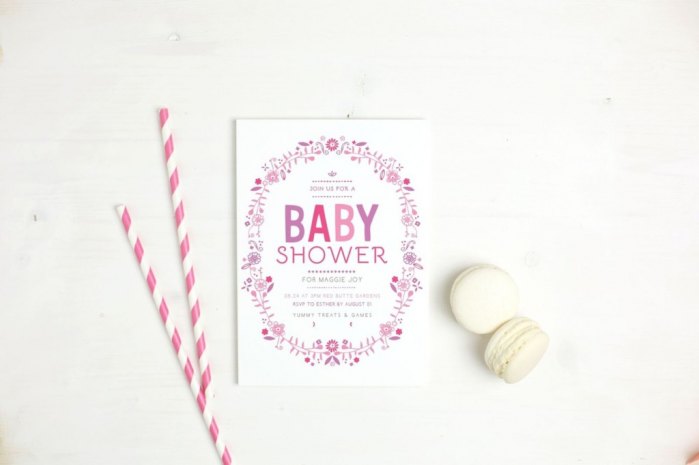 You Can Order Custom Samples
Basic Invite is one of the few websites that allows customers the ability to order a printed sample of their actual invitation so you can see exactly how it will print as well as the paper quality before committing to an order for 500 invitations. I once had a friend who ordered her wedding invites online elsewhere and learned an expensive lesson about the color of her monitor not necessarily matching the physical color of printed material. Unfortunately she was now the proud owner of a few hundred invitations that weren't the color she wanted. Disasters like that won't happen when you select a custom sample of your invite or card.

Basic Invite Offers Over 40 Different Colors of Envelopes
Basic Invite is just as colorful with their envelopes as they are with their invitations. You can choose from over 40 different colors when it comes to your envelopes so that you can make your invitation stand out even before it is opened. All of Basic Invites envelopes are peel and seal so the envelopes can be quickly and securely closed without having to lick a single one. You have got to love that!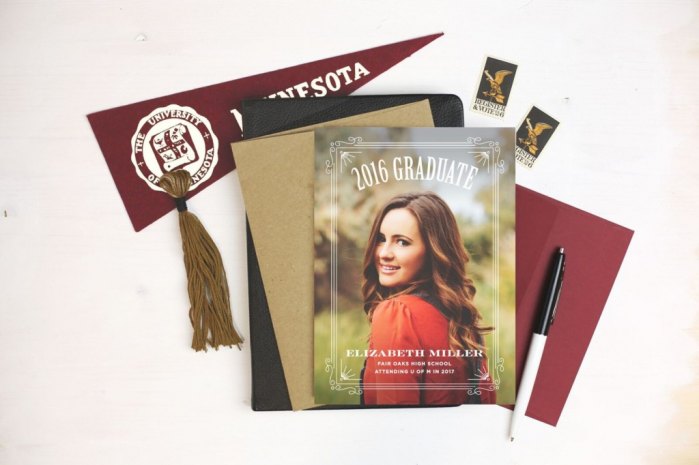 And take a look at this new offering from Basic Invite. Keepsake guest books! We have a family wedding to go to this Fall and I asked the bride if I could order a wedding gift for her in advance of the wedding- a personalized Basic Invite Guest Book. She was so excited, because look at how cute these are and I can totally customize it for the bride and groom's preferences.

Don't forget that you can also print up those birthday announcements as well!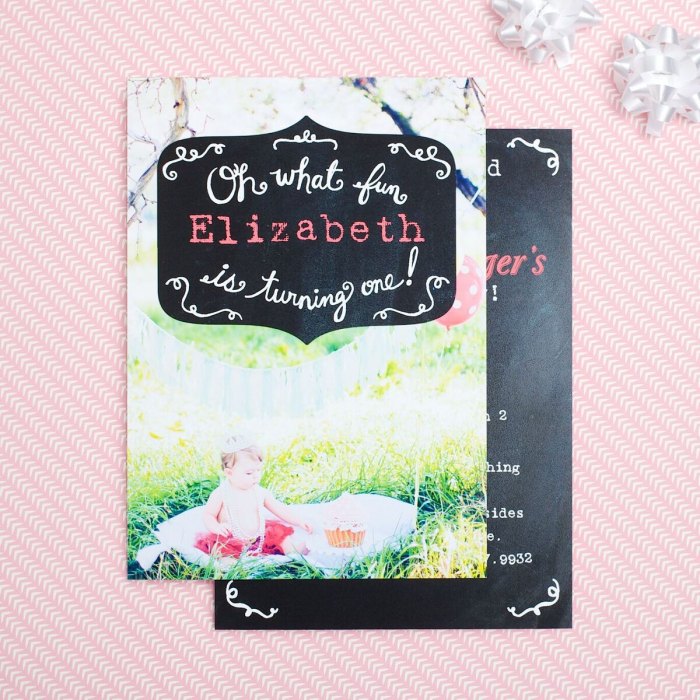 I even started working on our family's Holiday card. There are so many fantastic options for color choices and I am having a ball!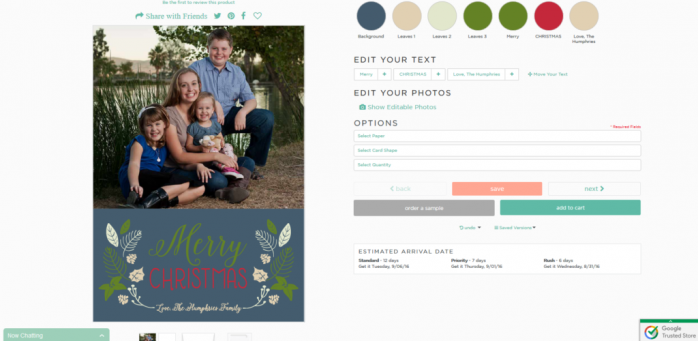 So next time when you need a fabulous invite or card of any kind, make sure you head first to Basic Invite!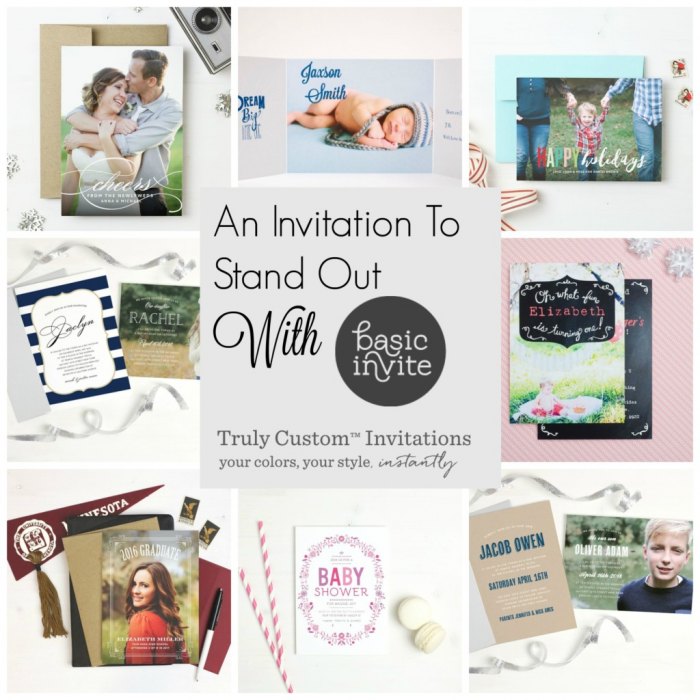 Love,
Jen



Go ahead and share this post, you know you want to!